Next Steps:
Our developers will be in touch shortly to talk about your project.
1. Getting in touch.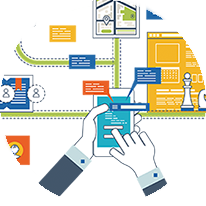 One of our US-based expert devlopers will be in touch shortly. We like action, so we take out the middleman and put you directly in touch with an experienced developer.
2. Project Quote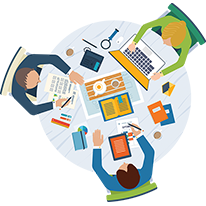 We'll consult with you and get the details of the project. We're great listeners! Many times we can get you a ballpark quote right on the phone, during our initial meeting.
3. Kick off!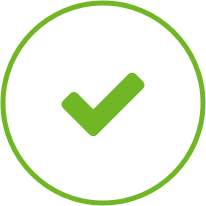 Once we have the lay of the land, We'll give you an offical written estimate, and project timeline. If everything looks good, our team will get to work to bring your idea to life!
Need to Speak to a Developer Now?
Our Team is Available, 9am-6pm EST: 1-888-227-1645